CERTIFICATION COURSES
Study authentic Yoga and Ayurveda from experienced teachers and learn how to practice with ease and confidence in daily life!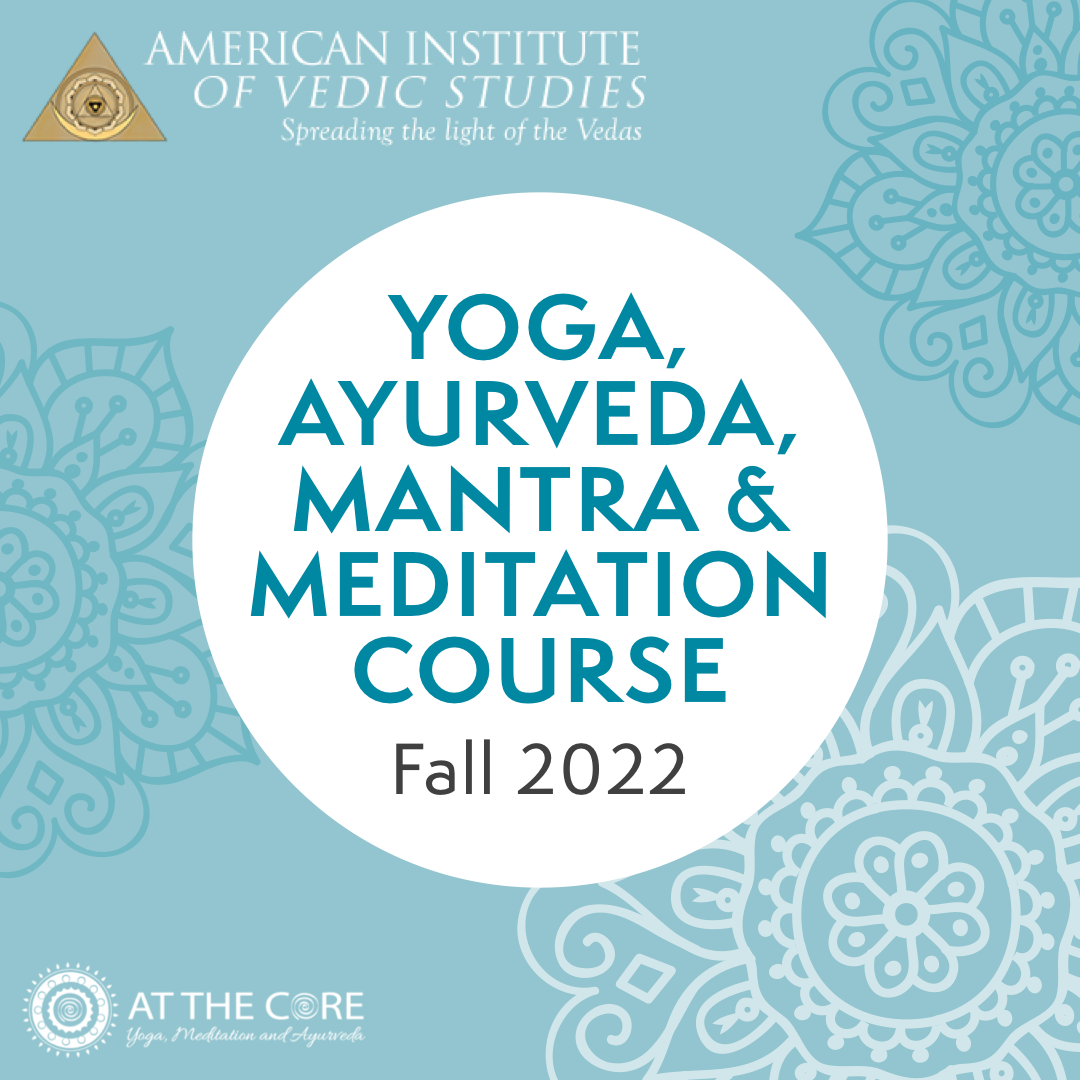 Yoga & Ayurveda Wellness Consultant
The course explains Ayurveda as the medicine of Yoga and shows Ayurvedic guidelines for employing Yoga therapies for body and mind. It is a study of Yoga and Ayurveda on all levels of classical or Raja Yoga, such as found in the Bhagavad Gita and Yoga Sutras.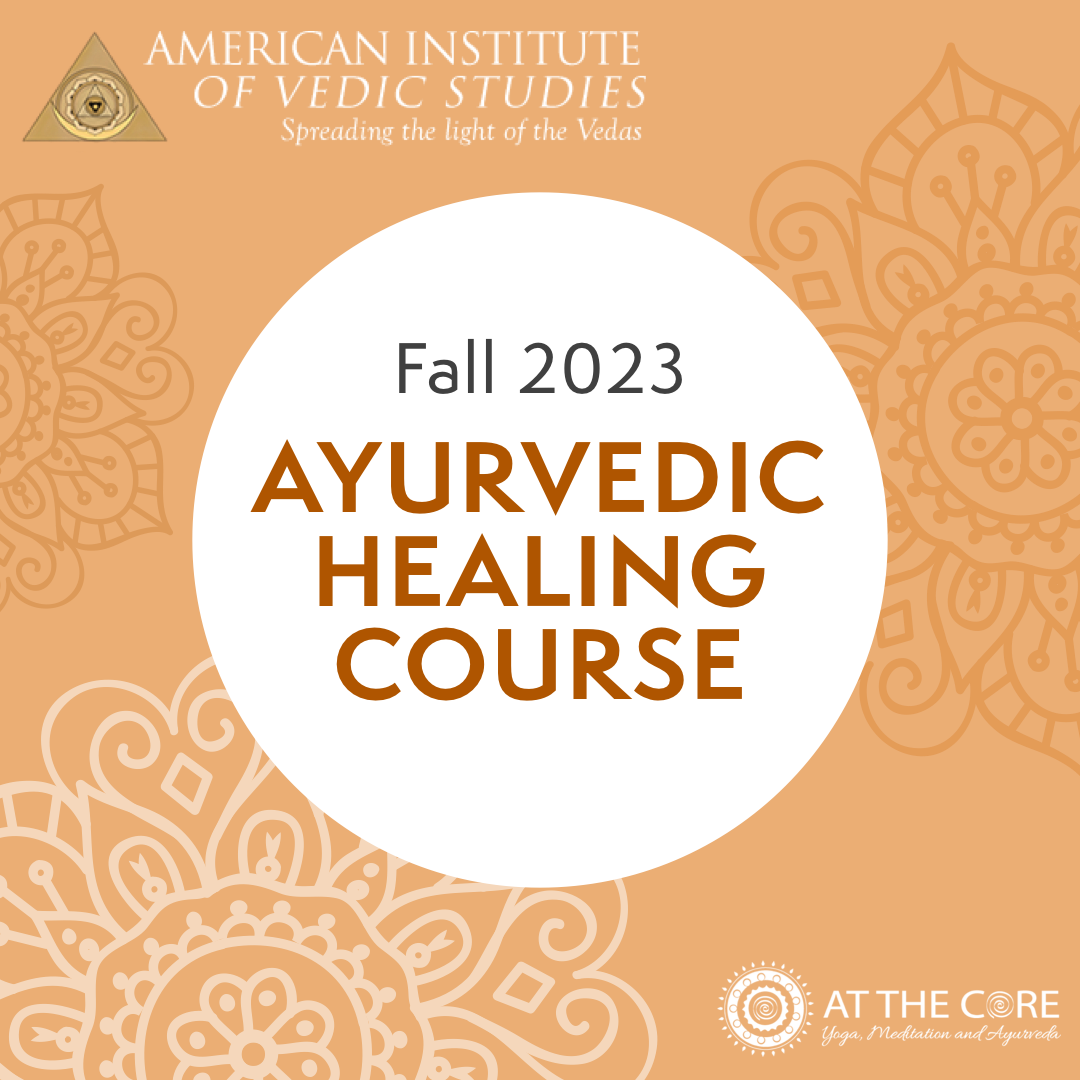 Ayurvedic Life-Style Consultant
The course covers mind-body constitution, daily health regimens, doshic imbalances, dietary and herbal treatment, sensory therapies and internal practices of Yoga and meditation. Bring the wisdom of Ayurveda into your daily life today and use it to help yourself, your family and friends!
$25 AND UNDER
all prices include sales tax
Check your inbox to confirm your subscription