THERE IS COMFORT IN ALL GREAT TEACHINGS AT THE CORE
THE YOGA OF JESUS
Shankari Van Acker shares a transformational exploration of the Yoga of Jesus; Purity, Faith and Peace!
The lost years of Jesus as he studied and taught in great centres of learning including India and Egypt.
Understanding of the relationship between the Holy Breath and The Divine Feminine.
The correlation between The Word and Mantra.
Easy and practical meditations on purity, faith, acceptance and peace.
Extraordinary Support. Ask your questions....
➤ This personal SELF GUIDED STUDY PROGRAM includes;
Online version of The Aquarian Gospel of Jesus The Christ!
4 class discussion videos with Shankari to support the teachings and your study contemplations.
A useful glossary of Yogic and Christian terms to integrate your understanding.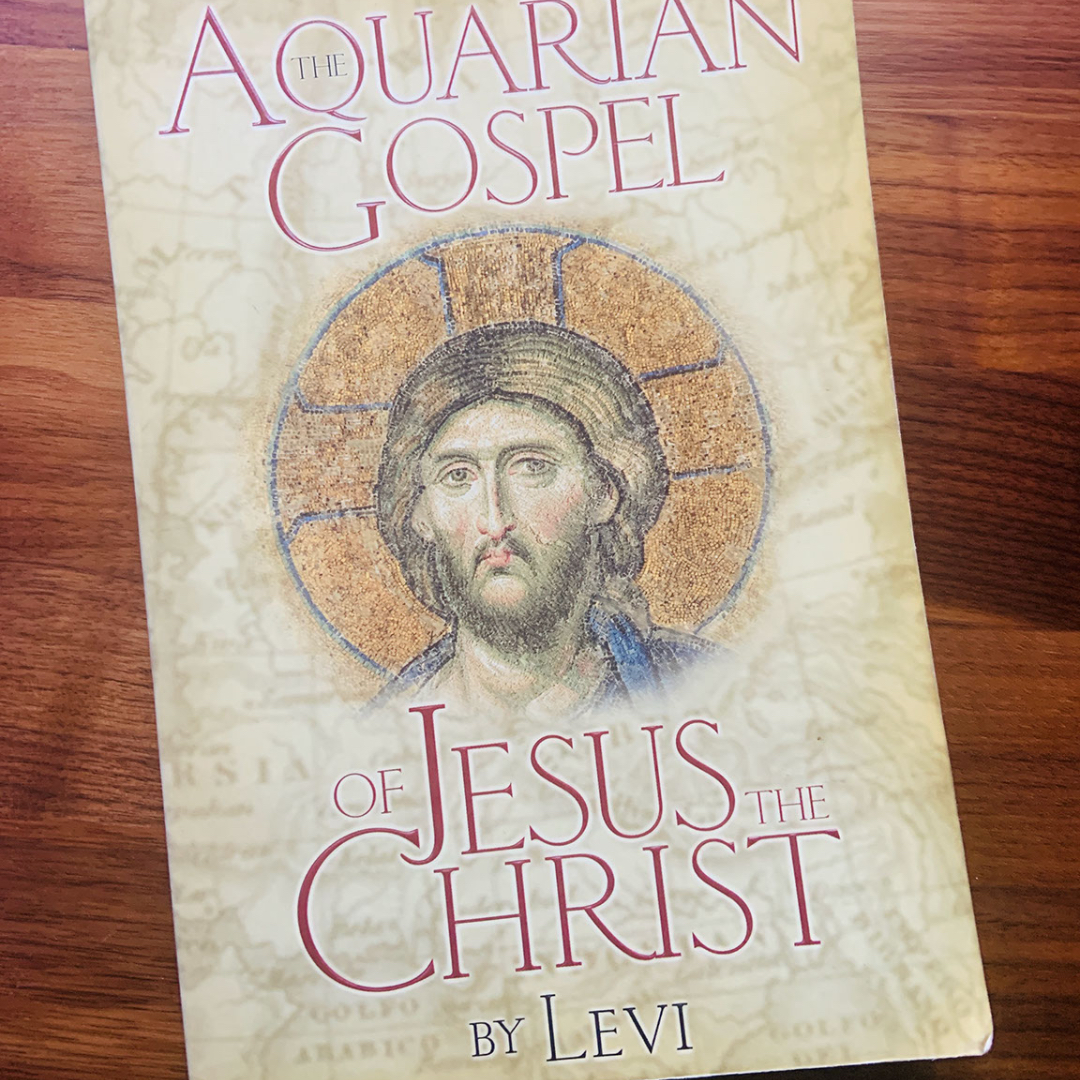 WARM WORDS FOR THE YOGA OF JESUS


"Studying online with Shankari is engaging, thought provoking, and fun." (Lori W. Elgin County, ON)
♡
"Jesus's example never fail to fuel in me the desire to be a purer, more divine human. So grateful for this study. Thank you!" (Monica S. London, ON)
♡
"This course re-ignited my love for the teachings of Jesus but more than that was the magic of Shankari's profound wisdom shining through." (Lisa M. Huron County, ON)
♡
"Online study with Shankari is always rich, profound and easy to comprehend, making learning enjoyable." (Marie-Claire R. Quebec)
♡
· "This book is a treasure trove of teachings and so I am immensely grateful for Shankari's ability to distill the main teachings of the book into a few key themes for the purpose of deeper contemplation and study." (Kim F. London, ON)
GET FREE WITH WELLNESS COACHING
Get complimentary access to Meditation Moments with support and accountability through AT THE CORE Wellness Coaching.
Check your inbox to confirm your subscription