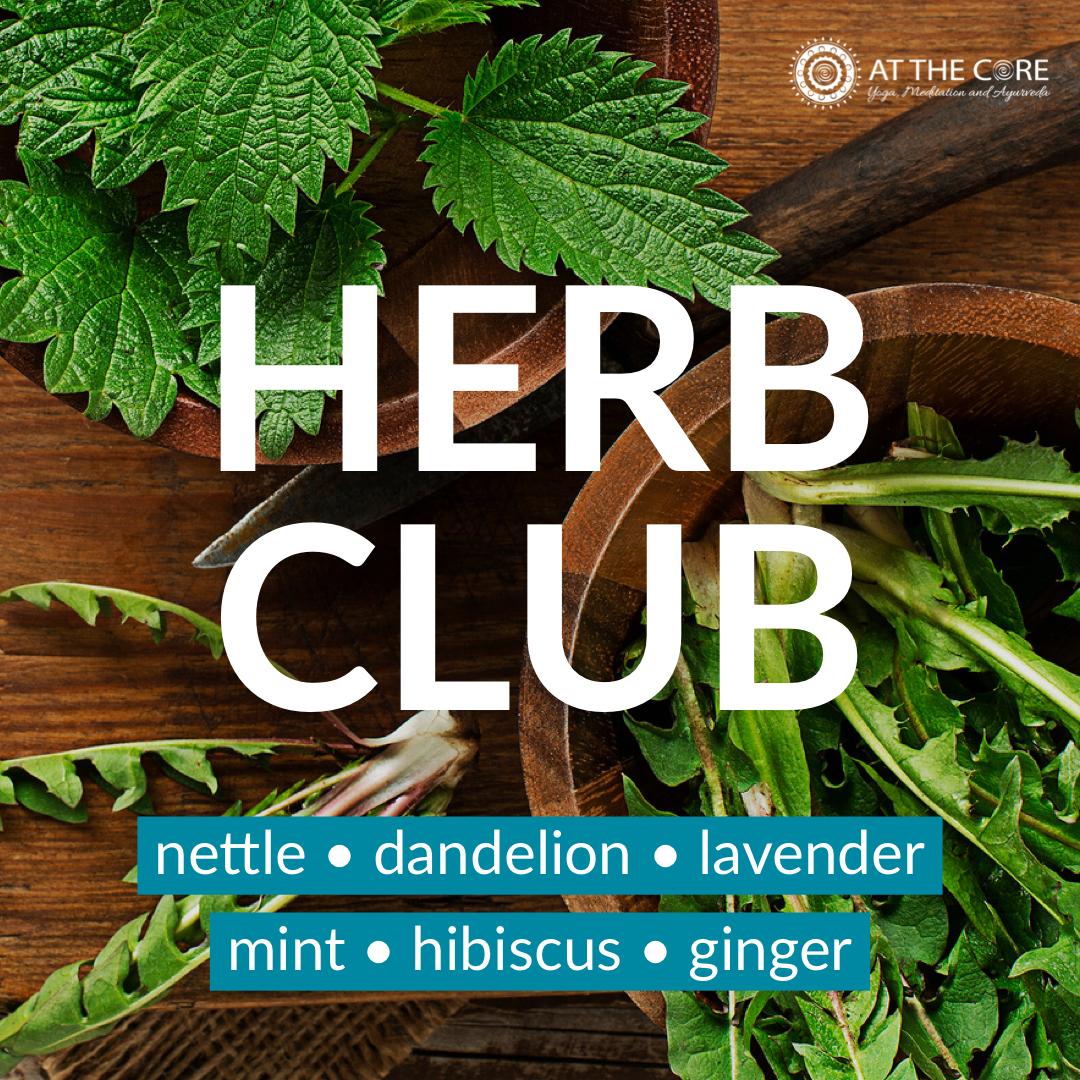 DELIGHTFUL COMMON HERBALS

Herbals have been used throughout history for their purifying, healing and nourishing powers. 
 Deepen your relationship with 6 common everyday herbals. Learn their qualities and usages.  Explore recipes, colouring pages & other bonus lessons to support your experience of herbals! 
A perfect adventure for anyone curious about what is growing in your backyard and neighbourhood!
Receive tips, strategies and recipe links direct to your inbox for easy access to your Herb Club online library. 
🌿
FUN + PRACTICAL + EASY
Learning Explorations, Fun Recipes, Cleansing Infusions, Syrups, Tea Blends and Awesome Stories
YOUR LIBRARY INCLUDES
lessons, recipes, reference handouts & colouring pages
Check your inbox to confirm your subscription
JOIN US FOR A DAY OF HERBAL DELIGHT