Do you ever feel like this?
In a world where BUSY and STRESSED are normal, how do we manage our relationships, work, uncertainty and our HEALTH?
You've seen the studies (you've probably even downloaded an app). Meditation is proven to improve health and to increase immunity and vitality!
But, it can all be so overwhelming!
And that's where MEDITATION MOMENTS can help!
➤ Why spend another moment feeling like this?
➤ Turn those moments into a Meditation instead!
What is included:
Expert Knowledge and Insight!
4 pre-recorded Mediation Moment lessons from Shankari Van Acker ➤ (AT THE CORE co-founder)
Study and practice according to your schedule!
Extraordinary Support!
3 personal coaching sessions (30 minutes each) with your Meditation Moments Coach, Kim Fulton
Connect to personalize and deepen your experience!
A beautiful and easy to use Toolkit!
Your organized ONLINE TOOLKIT shares all the videos, audios and handouts motivating you to integrate Meditation Moments into daily life!
With unlimited access across all your devices!


Your journey to greater HEALTH begins here!
YOUR MEDITATION MOMENTS COACH
Kim Fulton began her journey of Yoga and Meditation in the midst of her 30- year career in the financial services industry. She has had proven success as a coach and mentor in the business world and is able to incorporate her insights, education and knowledge of Yoga and Meditation in a relatable, practical, and relevant way.
As your PERSONAL COACH, Kim is right by your side on this journey! She'll help to deepen your experience of each Meditation Moment while keeping you accountable along the way!
"Kim balanced knowledge with practical application that provided real-life examples of how to create calm and exercises to apply in real life" ~KC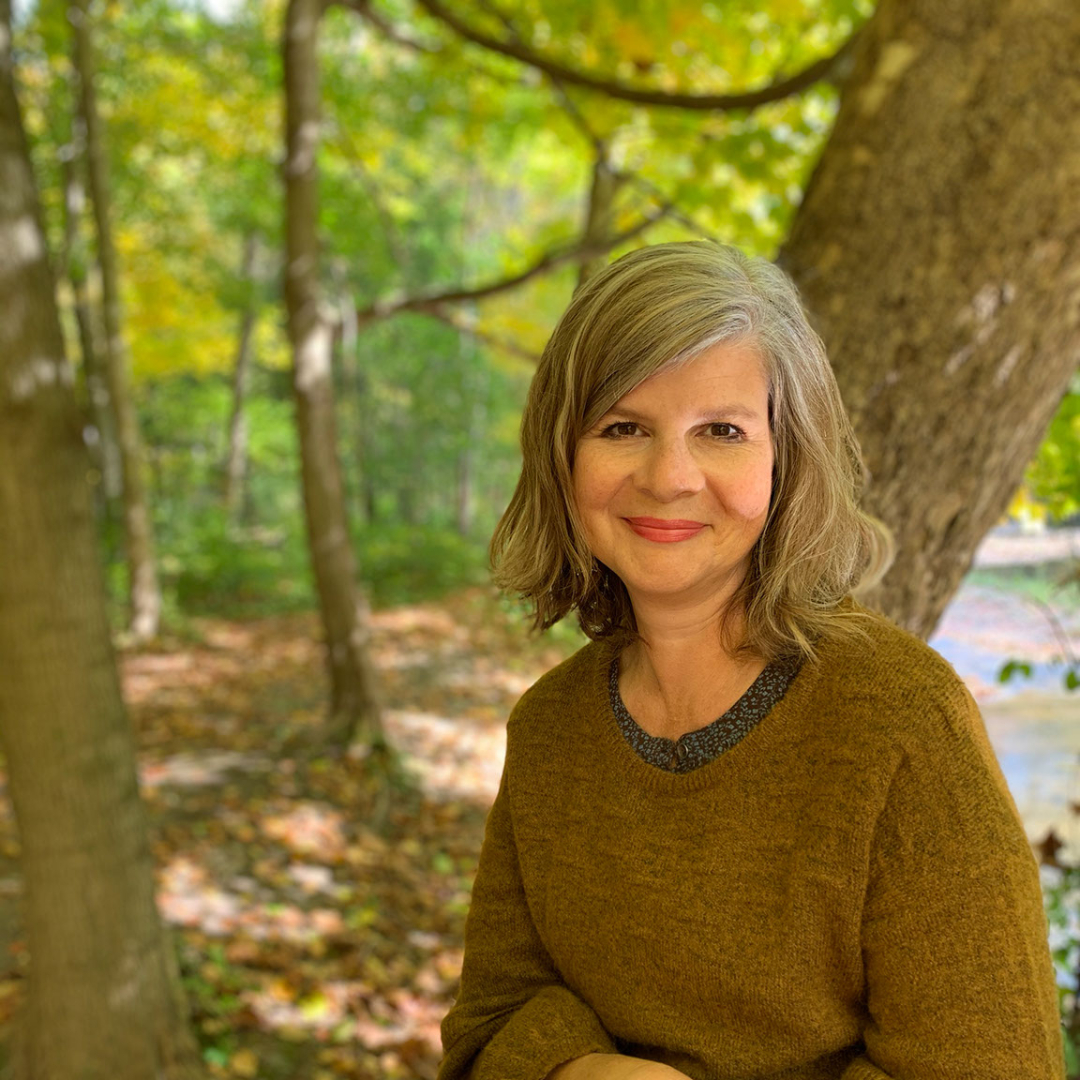 Each Meditation Moment takes less than a minute!
➤ Learn how easy it is to experience the benefits of a Meditation Moment when challenged, exhausted, overwhelmed or frustrated.
➤ Through these short and meaningful practices you can experience a reduction of anxiety, stress, guilt, worry, pain and depression!
➤ Experience how the undeniable benefits continue to grow and unfold with practice!
Join us and see for yourself.....