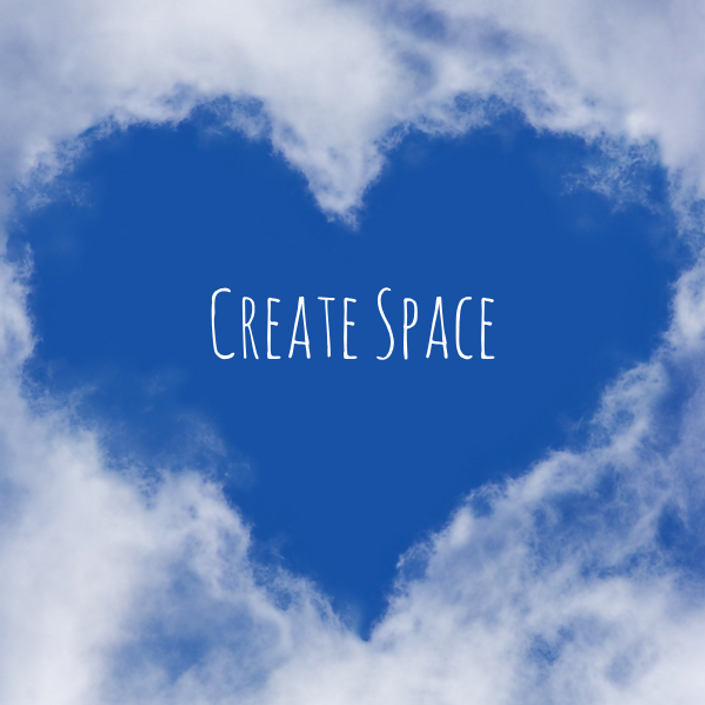 Meditation Moments in Everyday Life
experience a meaningful increase in the clarity, calm & energy that meditation is proven to provide even if you don't have the time or energy to stop & sit
Most agree, that it is not always easy to find the time or motivation to sit and meditate - especially during a busy day!
And we've also heard how not being able to take advantage of the benefits of meditation can contribute to feelings of agitation, frustration, fatigue and disappointment.
How can we take the spirit of Meditation and weave it into everyday life?
We hear you…..
So, after over 10+ years of teaching meditation to hundreds of seekers, we have taken our most time-tested, easy and enjoyable Meditation & Mindfulness Practices that can be done in EVERYDAY LIFE and compiled them into this *Eight (8) Week Online Course*.
---
OUR GOAL....?
To ensure you experience a meaningful increase in the clarity, calm and energy that meditation is proven to provide even if you don't have the time, energy or will power to stop, sit and meditate!
And if you already have an established Meditation Practice, then Meditation Moments in Everyday Life will deepen your ability to integrate the benefits of Meditation into activity, relationships and the challenges of life.
What is included?
Four informative and inspiring Classes (one class every two weeks).
Access to a beautifully organized online "tool-kit" including thoughtful experiential journals, motivational handouts and audio/video recordings of each class for your viewing and re-viewing pleasure.
One 30 minute personal consultation with Shankari to discuss your personal Meditation Moments journey and goals.
Over eight weeks, we will explore different areas of life to incorporate simple and effective Meditation Moments. Each class will teach you how to easily access these Meditation Moments at home, at work, before sleep and even while eating or travelling.
Through these short and meaningful practices you can experience a
reduction of anxiety, stress, guilt, worry, pain and depression!

Learn to integrate the essence of Meditation into Daily Activity!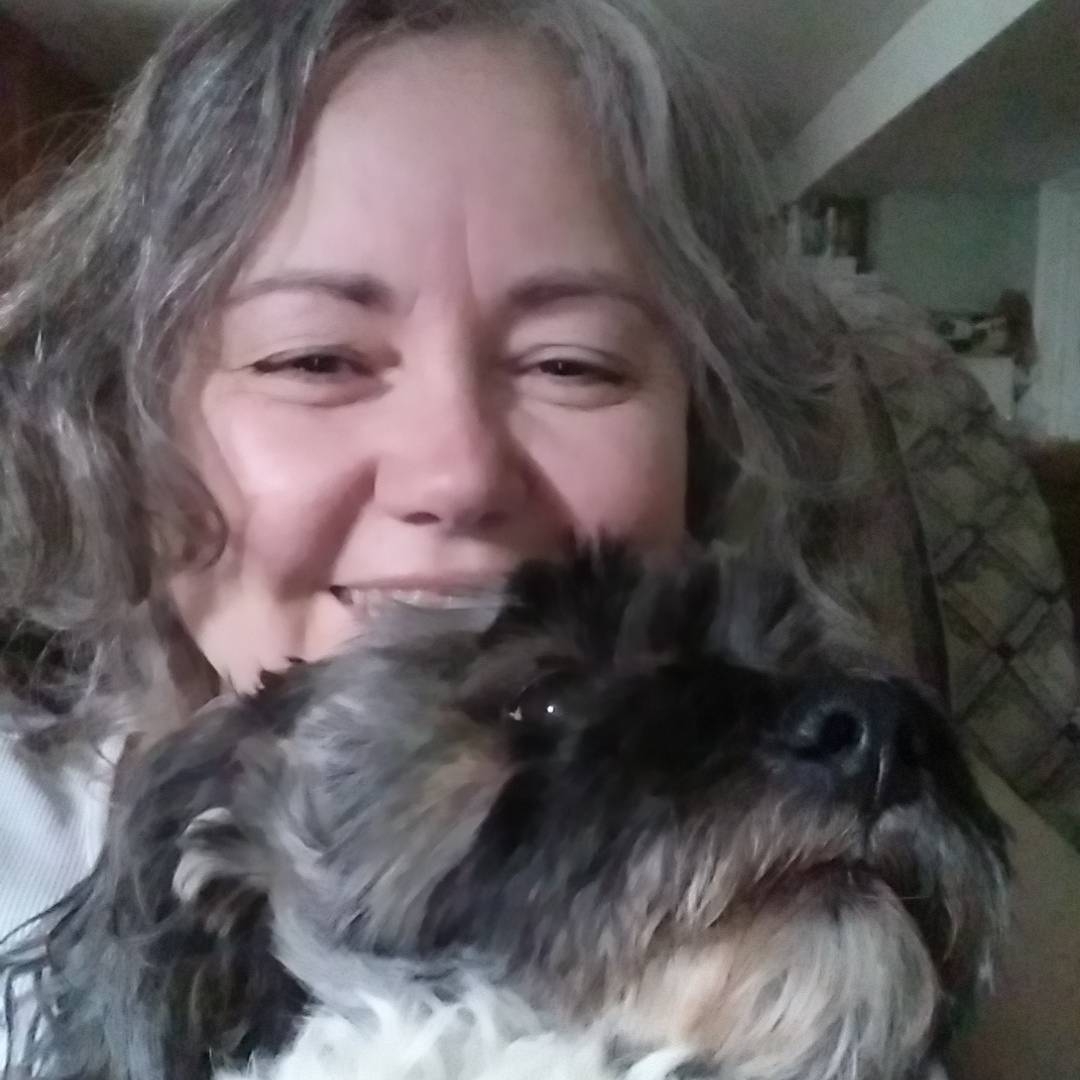 "For me, the best thing about this class was that it doesn't have to be all or nothing! We can start with baby steps and build on them. I was surprised with how many ways you can bring Meditation Moments into your life and how quickly you see the benefits. I feel like I'm starting to be less reactive and calmer."
- Annette Trovato, Office Coordinator at The London Waldorf School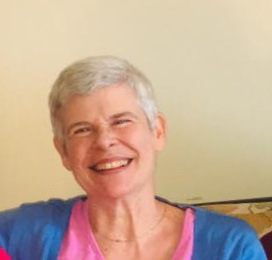 "The greatest thing about this class was experiencing that these practical and seemingly simple techniques can really help us through difficult moments in our day. I experienced lot of benefits including helping with a chronic throat issue to shifting my emotional attachments to a situation. I am amazed how practical Meditation Moments are!"
- Laura Weaver, Thoughtful Care-Giver, Tai Chi Enthusiast
Family Friendly
The beauty of ONLINE classes, is that you are welcome to make it a family affair!
Everyone in the household is invited to view the recorded classes in the convenience and comfort of your own home.
Does anyone have children or a spouse who may also benefit from an easily accessible and practical "tool-kit" of everyday Meditation Moments???
#familytime
#leadbyexample
The beautiful motivational support handouts look great on the fridge as well....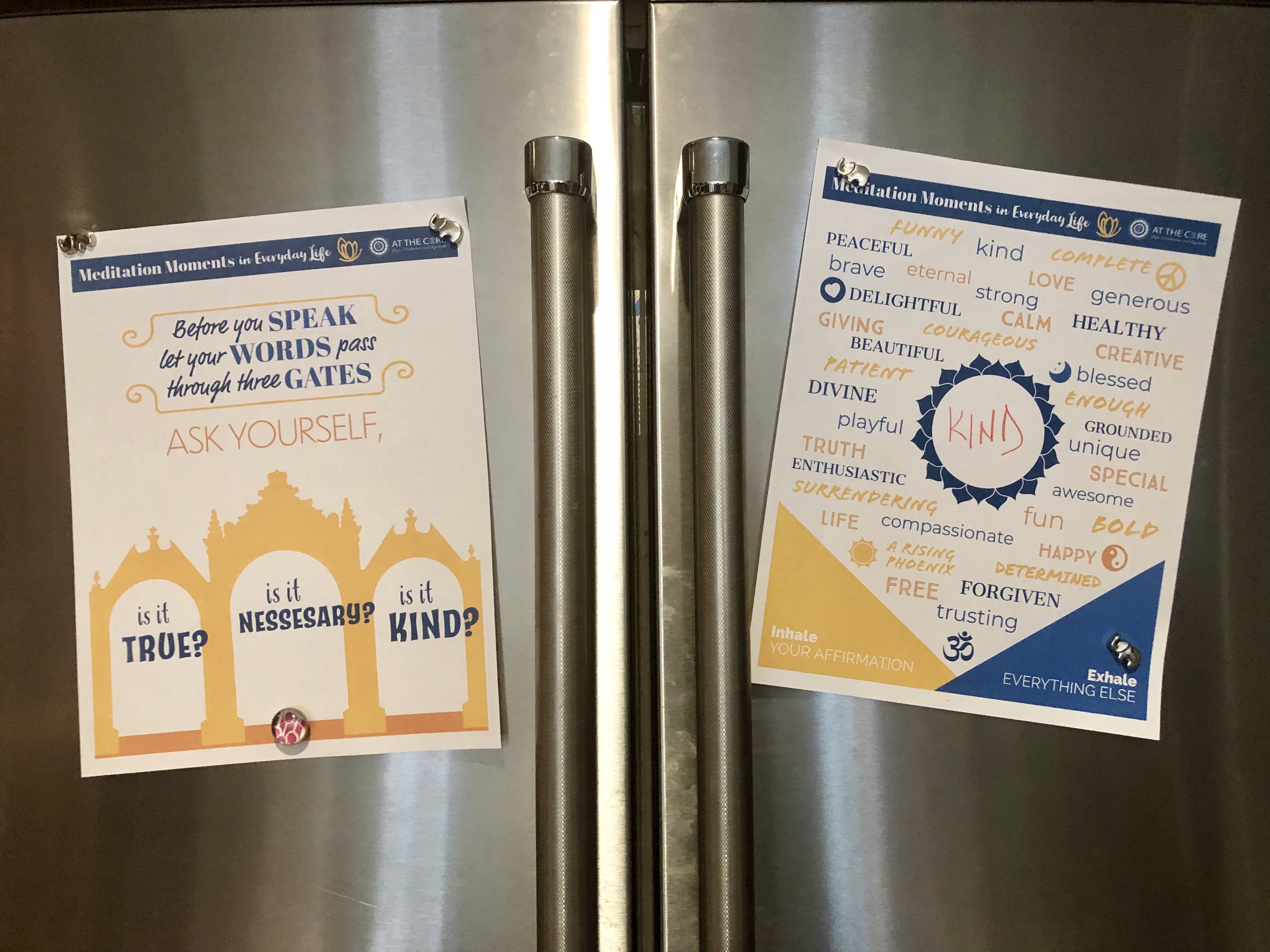 Your Instructor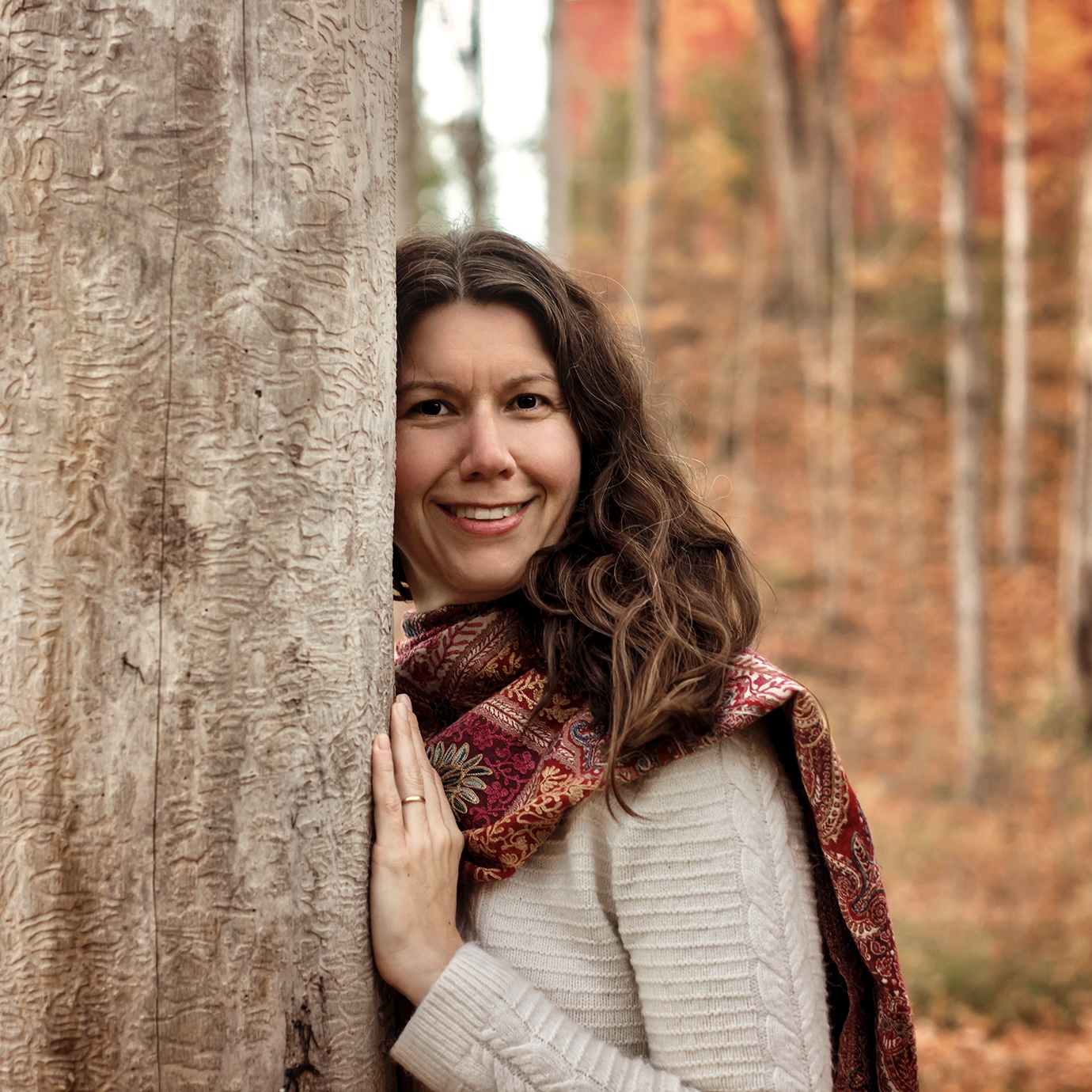 As a Vedic Counselor Shankari has obtained over 10,000 hours of training in courses, classes and retreats with The Forest Academy and The American Institute of Vedic Studies specific to the study of Yoga, Meditation, Ayurveda & Vedic Astrology and the subtle healing of karma and the mind.
As a daughter, wife, mother and friend, Shankari has obtained a bazillion hours of personal experience in exploring, understanding and healing her own mind-full suffering through practical, consistent daily practices giving her a particularly compassionate and effective approach to understanding the root causes of mental, emotional and physical dis-ease!
Frequently Asked Questions
When does the course start and finish?
The course starts at your convenience and never ends! It is a completely self-paced online course with unlimited guidance and support including four inspiring classes to keep you on track.. The classes are shared over an eight week period to allow time for practice and integration, but as each class is recorded for your re-viewing pleasure, you can move at your own pace and decide when you finish.
How long do I have access to the course?
How does lifetime access sound? After enrolling, you have unlimited access to this course for as long as you like - across any and all devices you own.
How is a "Meditation Moment" different from sitting down to Meditate?
Whether it is because of being busy, tired or unmotivated, it is not always easy to carve out the time for a 10 or 20 minute Meditation. Or there may be times, while in activity, that you could benefit from the peace, calm and clarity Meditation can provide. A "Meditation Moment" is an attitude of attention that occurs during activity, designed to break the momentum of agitation, anxiety, fatigue or frustration that can be often experienced in daily life. Each "Meditation Moment" is short and sweet, making it very practical to access in most any situation. For those who already meditate regularly, you'll find Mediation Moments are a natural advancement of your practice into life, sharing additional deeper benefits. A great shift from "Life and Meditation" to "Life as Meditation"...
I have never taken ONLINE classes before or I'd prefer an in-person experience.
There is definitely something special about being in a room with like-minded community. But we don't always have the TIME or ENERGY to commute to a class. With ONLINE study we can still benefit from the community, teachings and inspiration without having to leave the house. A great perk for those with a full schedule. And our online-students tell us that they don't feel the experience is lessened by the technology. In fact, we continue to hear that the convenience and time saved is a valuable advantage with online learning! And with the included personal consultation and extraordinary support, you will still feel the benefits of personal mentorship.
OK, but I'm not a big fan of technology. It makes me nervous/uncomfortable ....
We hear this a lot! And we have gotten really good at supporting the ONLINE experience to help you get set-up and ready to go in an easy and comfortable way. For each class you will receive a Summary Email sharing how to easily access the Video/Audio recording and additional support material. And we are only a phone call or text away for ANY technical support you may need.
What benefits can I expect from Meditation Moments for Everyday Life?
Our GUARANTEE is that you will experience an *increase* in calm, clarity and energy if you engage in the class material with sincerity! Increases in happiness, ease in relationships, better sleep, reduction of pain, better focus and spontaneous feelings of peace are BONUS :) and likely to also occur.....
What if I am unhappy with the course?
We believe our promise of EXTRAORDINARY SUPPORT will ensure you experience an increase of ENERGY, CLARITY and CALM. But if for some reason that is not your experience, we would never want you to be unhappy! So, if you are unsatisfied with the course, simply contact us in the first 30 days and we will give you a full refund. Fancy that / it's risk free.....
Meditation Moments remove the greatest OBSTACLES to Meditation!
"I just don't have the time to meditate..."
"I just don't feel like it today...."
Most everyone agrees that a regular meditation practice has daily benefits, so what if we simply remove the challenges to a daily practice??
By learning how to integrate Meditation Moments into DAILY LIFE you can begin to experience the peace, focus and vitality that meditation facilitates even if you are not engaging in a long practice.
---
Each Meditation Moment takes less than a minute!
For years we have incorporated Meditation Moments into our daily routines, taught them to our child and shared them with our course students. We have seen the undeniable benefits time and time again. And we have seen the benefits grow and unfold over time!
Join us and see for yourself.....