STRENGTHEN YOUR HOME YOGA PRACTICE
NO EXPERIENCE REQUIRED!
Discover how a simple yoga asana practice, a few moments each day, will help increase energy, alleviate pain and improve sleep.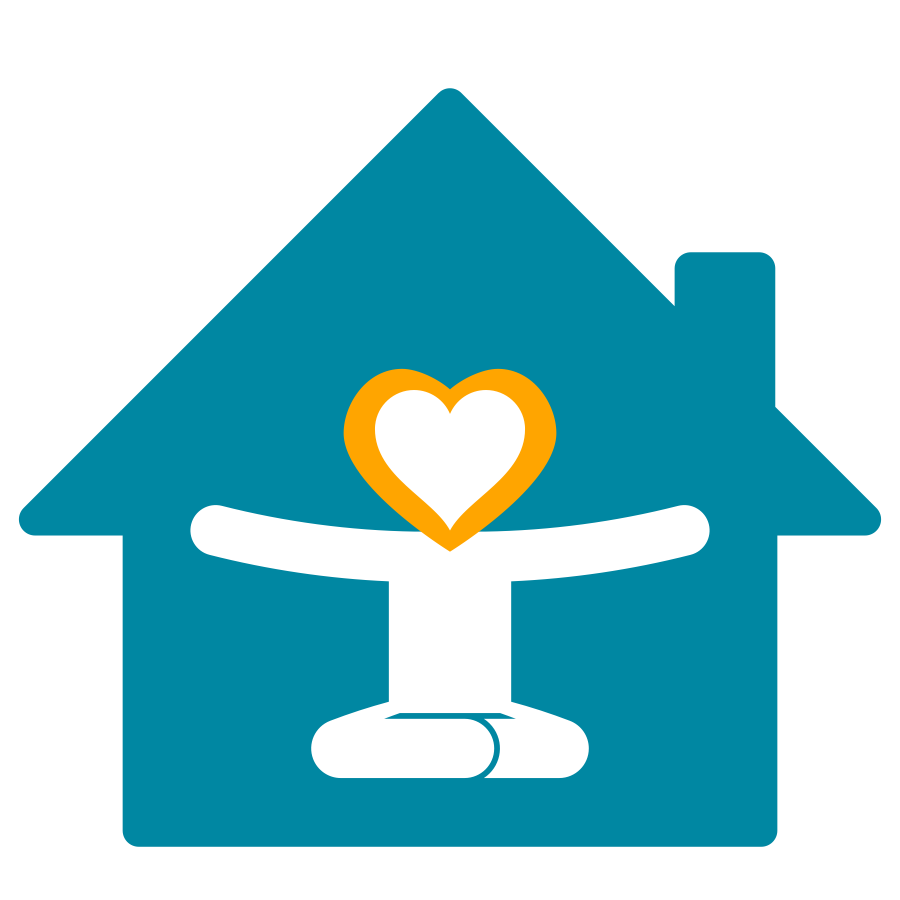 So, how does this work?
This 4-week program includes:
4 live online lessons with lots of time for Q&A (+ video recordings)
Practical and helpful handouts with short inspirational videos
Unlimited access to all this material for your reviewing pleasure
Option to LEVEL UP:
Want to take your practice to the next level? Add a Personalized 30-Minute Coaching Session with Yogesh
Guidance and encouragement in the comfort of a one-on-one consultation!
FRESH PERSPECTIVE & COMMITMENT
"The appeal of this class caught me straight away. The class was so foundational and has added a new perspective to my daily yoga practice. Most importantly is the mind body connection and self awareness that makes me realize the importance of Yoga Asana and making it a part of my daily routine. The teachings from the class has given me that commitment to stay on track." ~ Maureen O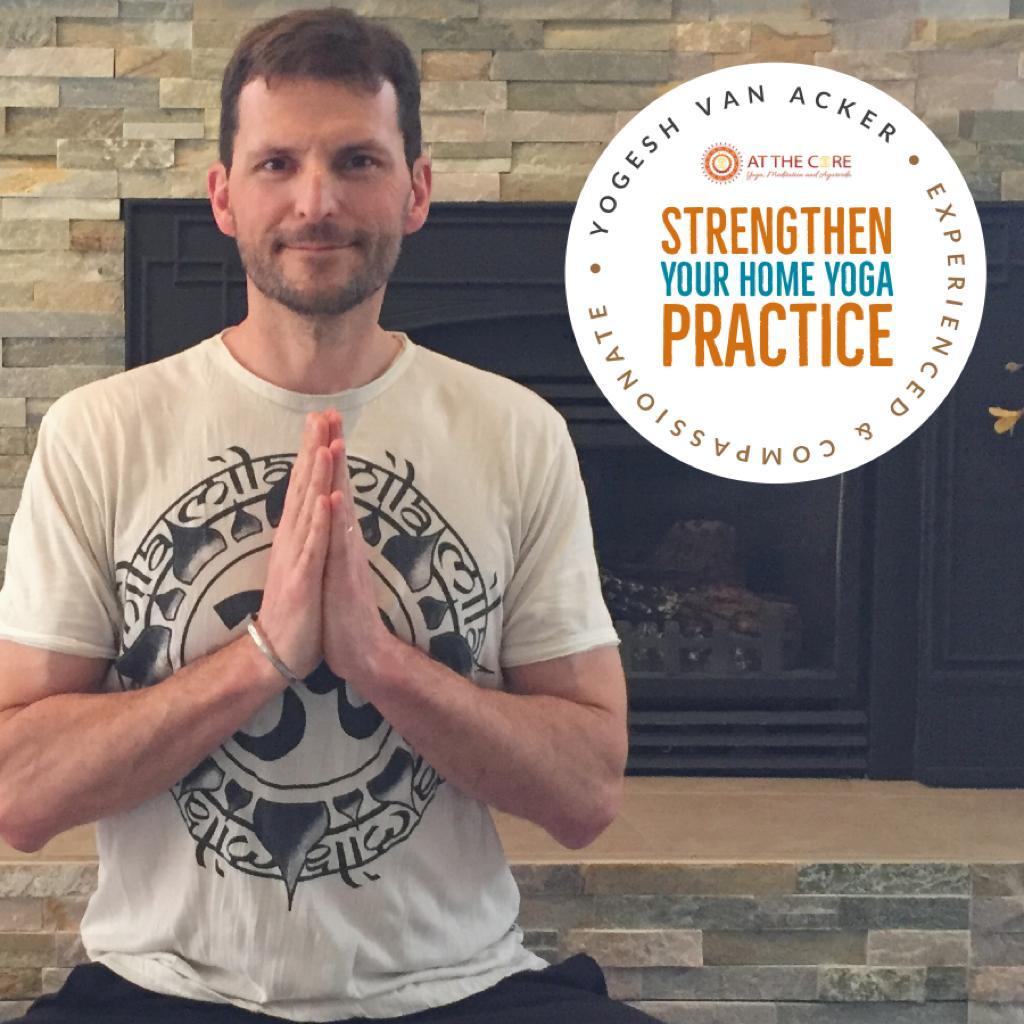 Yogesh Van Acker, Yoga Coach
Knowledgeable, Compassionate, Fun!
With 15+ years of Yoga teaching experience I've created a simple foundation that will help you establish and maintain a strong and consistent Home Yoga Practice, even if you are feeling tired, uninspired, insecure or unsure what to do.
You will experience that simple gentle movements clear away tension more effectively than when trying too hard with intense practices.
CLASSES BEGIN JULY 6th
Schedule of Live Online Classes
Tuesday evening in July 7:00-8:00pm EST (July 6, July 13, July 20, July 27)
Can't make a live class?
All classes are recorded for viewing (and reviewing) at your convenience!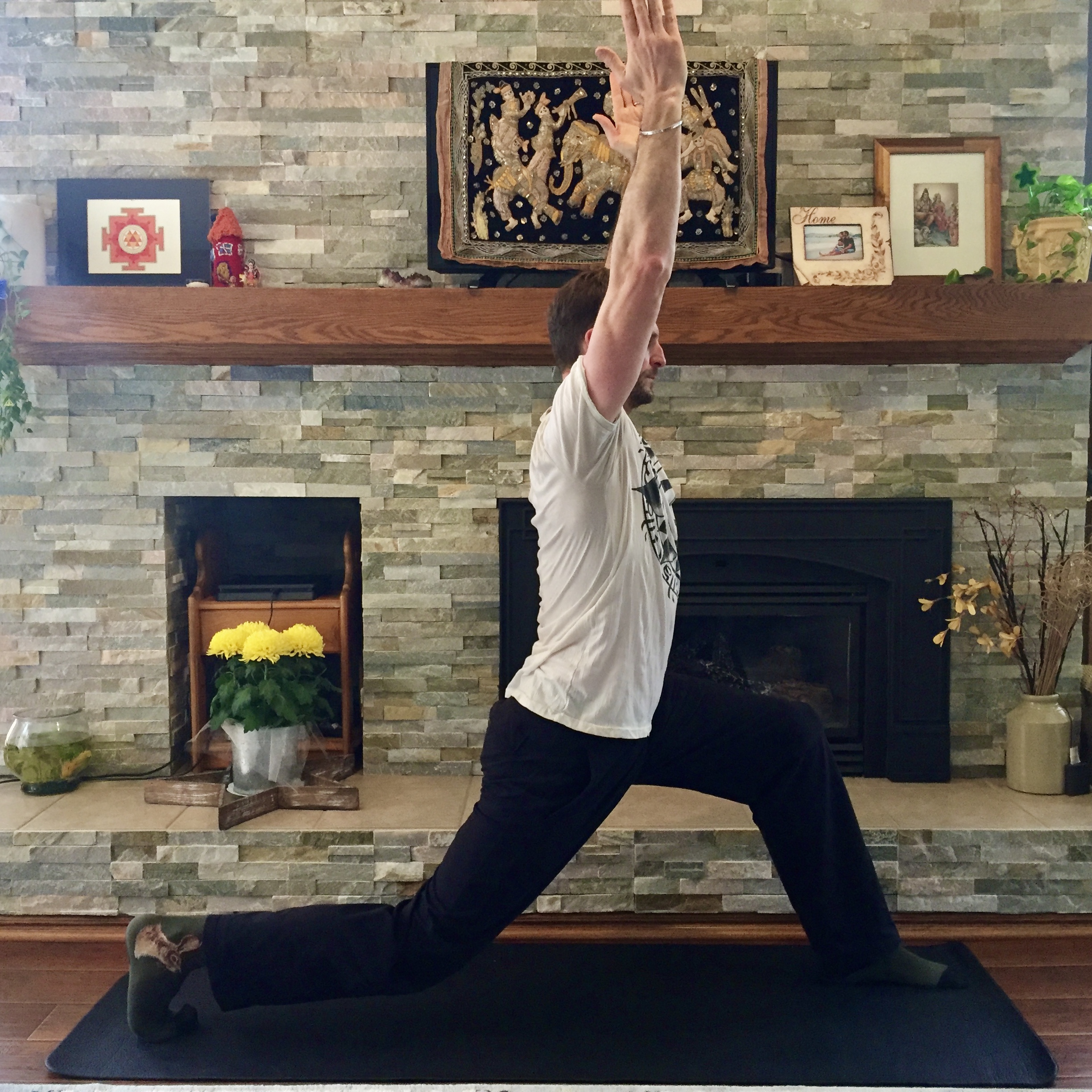 Overcome resistance!
Learn to easily practice Yoga in your home and on your schedule.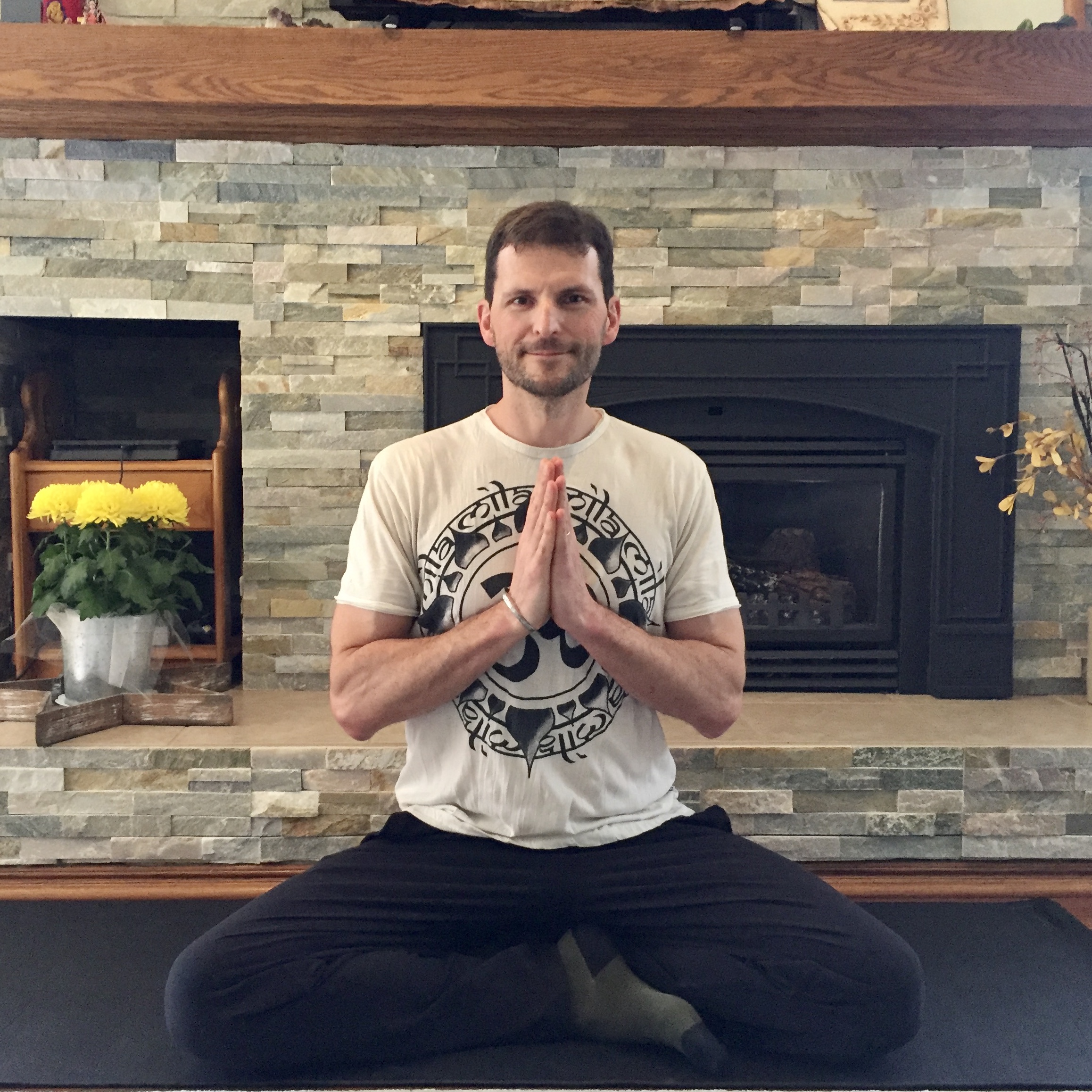 Increase confidence!
Overcome doubt & insecurity in your home Yoga practice.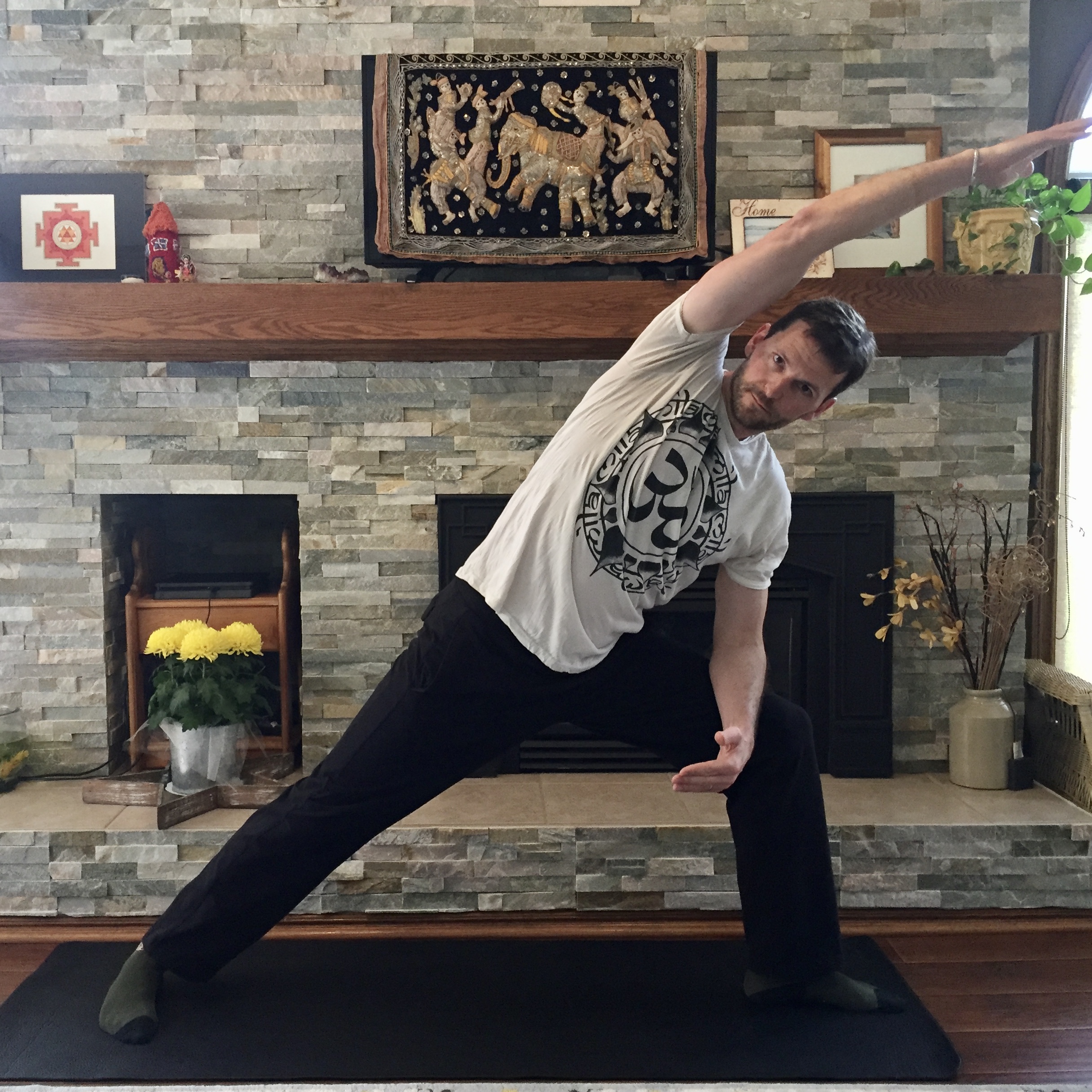 Practice safely and effectively.
Learn to make simple self-adjustments as needed.
5 MINUTES IS ALL YOU NEED!
Join us to experience a valuable and transformational shift in your personal home Yoga practice, even if you are busy, unmotivated or not sure how to get started!